The Akribion team is currently a dynamic mix of highly experienced scientists and executives with a passion for genome editing. Get to know us better below!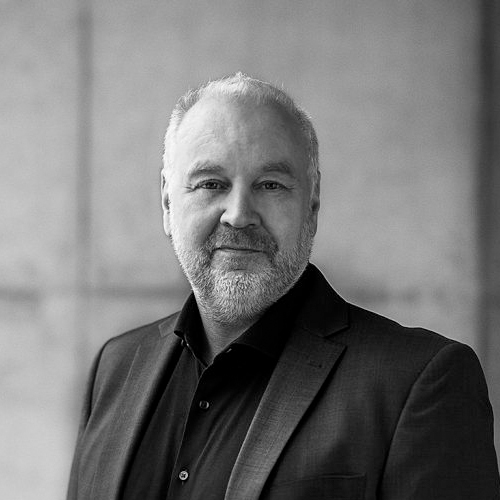 Dr. Michael Krohn was head of the gene editing program at BRAIN Biotech AG. With a PhD in molecular biology, he joined BRAIN in 1997 and is a former board member. He firmly believes that biology can edit life for the better.
Lukas Linnig is the former CFO of BRAIN Biotech and Executive Board Sponsor for Akribion Genomics. He embarked on the Akribion adventure because he firmly believes that Akribion´s technology can make a real difference in addressing major global challenges, such as the treatment of currently incurable diseases and global warming.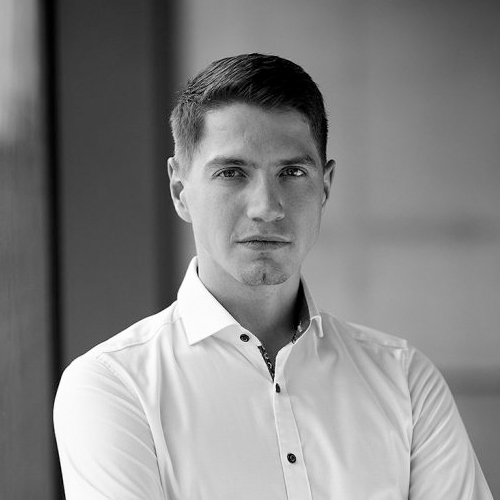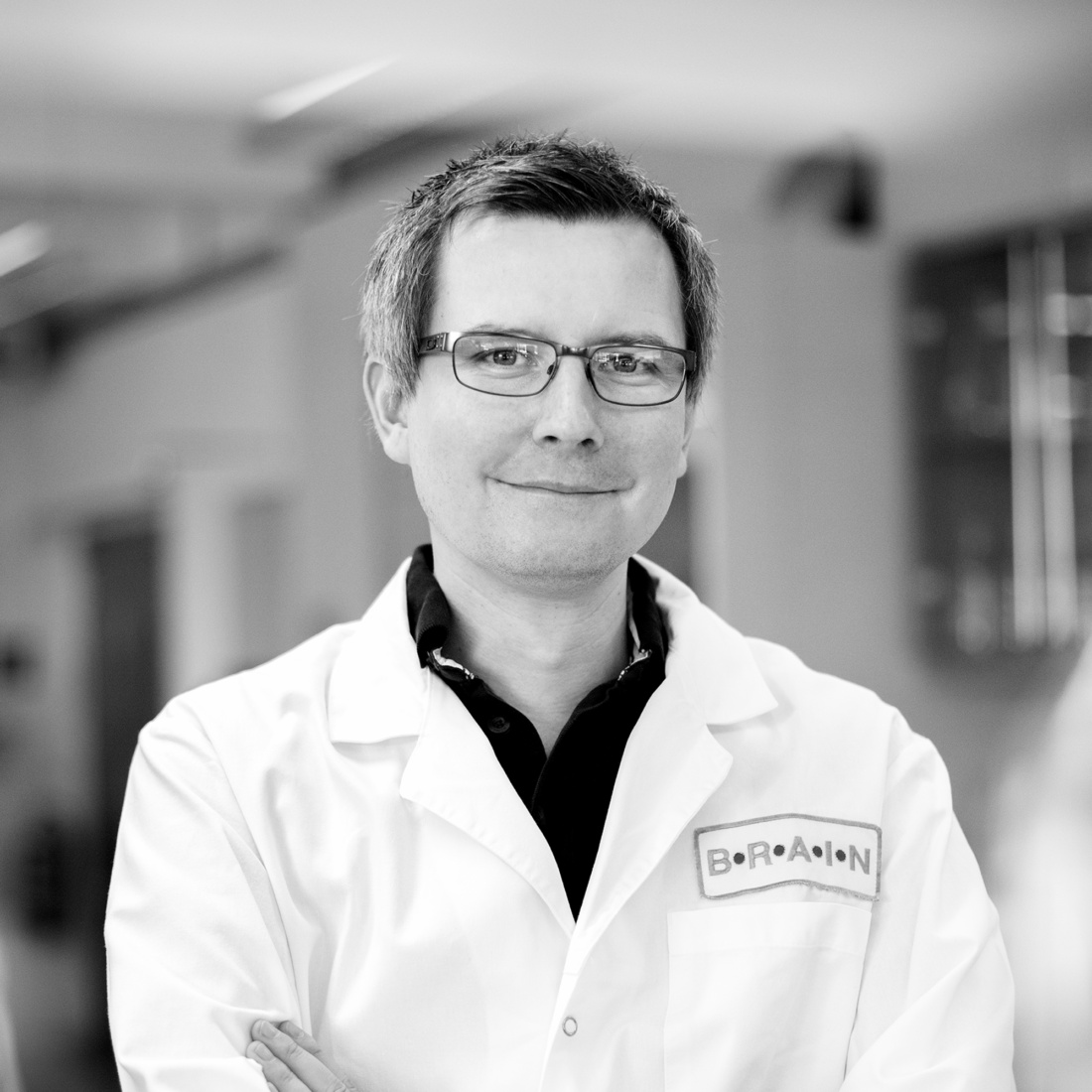 Dr. Paul Scholz is the scientific leader of the gene editing program and the main inventor of the Gediting technology. He holds a PhD in biology and joined BRAIN Biotech AG in 2016 as head of the Applied Bioinformatics Platform. Paul enthusiastically combines metagenomics and bioinformatics to advance genome engineering.
Our Technicians, Engineers and Project Leaders are the driving force behind everything we do and develop at Akribion Genomics. When you enter our labs and offices, you sense a dynamic atmosphere.
With our ambitious mission and plans for the future, we are always looking for talented people who are passionate about advancing our genome editing tools and solutions to "edit the living for the better".
Interested in working with us?
We are constantly looking for great minds to join our team, so take a look at our job opportunities.