Access to genome editing tools is a core necessity for many life science or biotech projects. However, the complex licensing conditions of the dominant players and the remaining uncertainty around the IP situation make this access difficult. As part of BRAIN Biotech, an established Bioeconomy enterprise creating a ­#Biobased­Future for over 30 years, our team faced the same challenge and decided to change the playing field.
Creating a new class of genetics-based cancer
therapies with novel CRISPR Nucleases.
Providing access to advanced CRISPR genome editing technology with freedom to operate.
We strive to be a leading player in the life science landscape by developing novel oncological treatments and providing others with the tools and technology to edit the living for the better.
We believe in the transformative potential of our toolbox in therapeutic, industrial and diagnostic applications.
Our motto "We edit the living for the better" expresses our conviction to use our technology to improve products, processes and treatments according to high ethical standards.
READ ABOUT OUR ETHICAL RESPONSIBILITY
We feel committed to an ethical codex when it comes to genome editing. That is why we have deliberately chosen the motto "edit the living for the better", which we will strictly enforce: Our benchmark is to develop technologies that offer improvement, and to evaluate the results against stringent ethical criteria.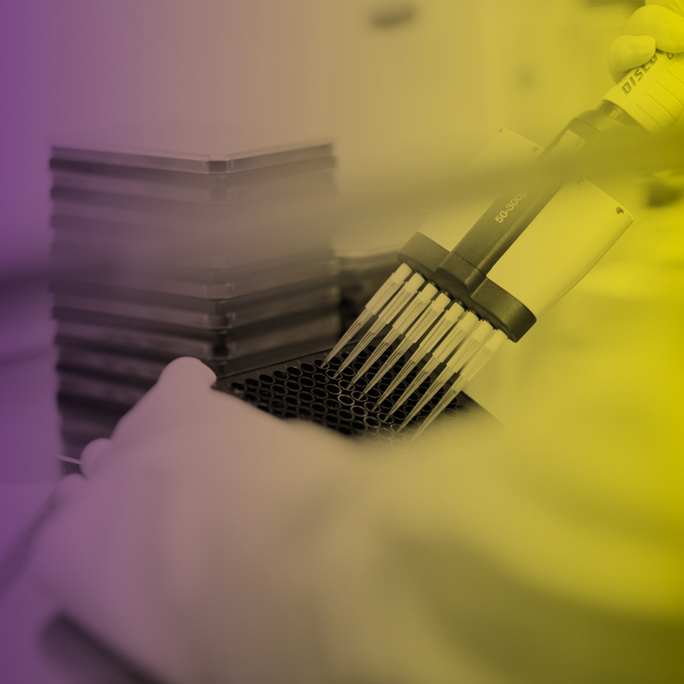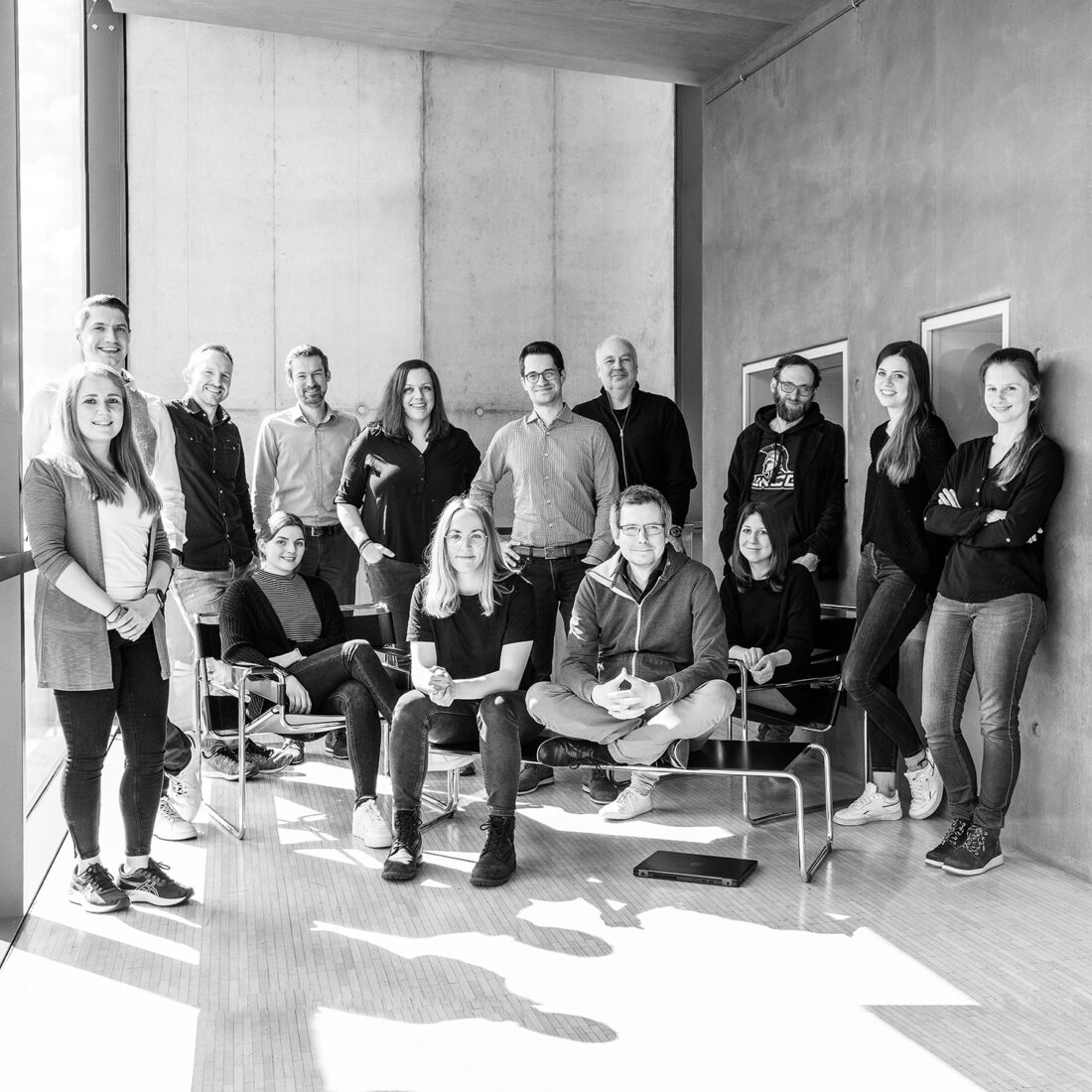 The Akribion team is a dynamic mix of highly experienced scientists and leaders with a passion for genome editing. We are constantly looking for great minds to join our team, so have a look at our job opportunities.
Are you interested in learning more about Akribion Genomics? Are you curious to explore a collaboration? Please contact us and we will be happy to get back to you.
You like what we do
and want to collaborate?
Get in touch!